Sandbox Portfolio Optimization
Remodel. Relocate. Close.
Prioritize a remodel, relocation, or closure with confidence. The SiteZeus Sandbox enables you to test theories and make discoveries to validate your optimization plans with ease.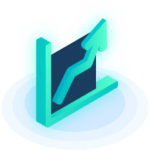 Remodel Package Impact
Look at remodeling implications on a specific site, a subset of sites, or all of you locations.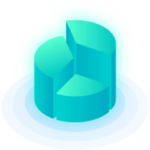 Site Attribute Impact
Quickly understand the financial impact, positive or negative, certain site adjustments have on your locations.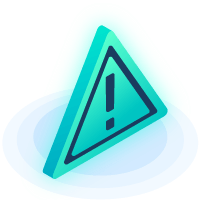 Closure Analysis
Explore options, then deliberate. Our scientific approach brings clarity to the picture, making tough decisions easier.
Questions you can answer with the Sandbox
Which stores will benefit most from a remodel?
Should I add more signage to some of my sites?
What if I improved operations at particular sites?
Which sites will benefit most from more marketing spend?
If I build larger sites, will revenue increase?
Can I trust the Sandbox optimization results?
Ask us a Question

Ready to see SiteZeus live?
Let's get started